self paced
Cambridge Proficiency
Cambridge Proficiency Exam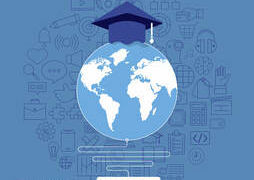 $100.00
About this Course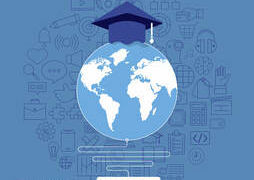 I've been teaching the Cambridge Proficiency Exam for over twenty years. Many of my students have gone on to do master's degrees in England, follow academic careers, or simply enjoy international travel and successful careers.
Learning modules
Creativity

Do schools kill creativity?

Communication

Feelings & emotions

Body language

Economics

Describing objects

Diversity

Food

The Internet

The meaning of success

Learning

Innovation
About the Instructor
Sylvia Guinan
I help English language learners to develop fluency by providing highly interactive learning experiences.
I'm a qualified English teacher from Ireland with over 20 year's experience. I live in Greece with my 4 Irish/Greek bilingual children. I started working online 10 years ago so as to raise my kids while working independently from home.
When I'm not teaching, I'm into reading, writing, movies, keeping fit, cooking healthy food and enjoying the outdoors.
Me as a Teacher
I have experience teaching Greek, Eastern European, Russian, Asian, and Arabic students; both locally and virtually. In fact, my lessons have probably touched students from all continents of the globe; not least because of free online creativity classes that I used to hold and share on Facebook, back when I was starting out online. My foray into online teaching has led me into blogging, eLearning, multi-media, materials development, and digital course creation. Therefore I am passionate about creating engaging courses for my students.
My Lessons & Teaching Style
As a lifelong learner, I am always experimenting with new ways to learn and teach. The most important thing, however, is communication and rapport. I build confidence in my students and inspire them through communicative challenges. My work is the result of much research into the psychology of learning, as well as hands-on experience with multi-media technology.
My Teaching Material
Syllabus
Text Documents
Powerpoint Presentations
Images and Visuals
Video
Flashcards
News Articles and Magazines
Quizzes
Example Test Templates
Graphs and Charts
Homework Assignments
Reviews
No reviews